17 Jun 2022
Bird to lead Hornets Women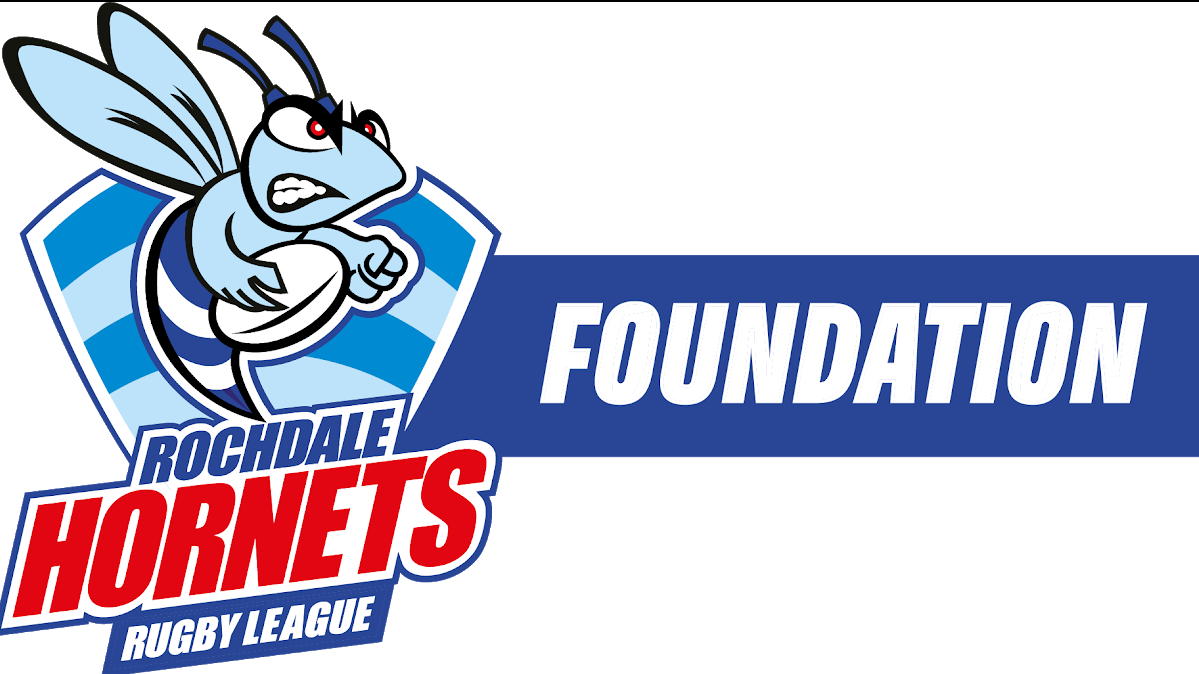 Ben Bird is excited about the potential of his Hornets Women's team after they recorded their second successive win last weekend.
"There's a real positivity and togetherness within the group at the minute. We're just enjoying playing rugby league."
Bird has recently taken over as head coach from Andy Hobson, who was forced to step down from the role for personal reasons, and he paid tribute to the former Head Coach.
"Covid derailed Hornets Ladies, very few believed it would be possible to pull it back to where it was never mind create a platform to move on. Andy came in as coach and managed to get that momentum going, establishing the basis of a potentially great Hornets Ladies team. Andy is rugby league through and through, he knew his stuff, and was a great bloke to be around. It's sad that he had to leave but I wish him all the best."
Bird has an impressive pedigree as a coach and has previously been involved in the Hornets Women's coaching setup.
"I kind of fell into the women's game after coaching kids and open-age in the community. I found myself at a loose end after stepping back from open-age coaching and offered to help Hornets however I could. Steve Kerr, Hornets CEO, suggested I help out coaching Hornets Ladies - initially assisting whilst I ran other sessions for the Foundation. I've grown to love the women's game, the lack of ego and a general eagerness to learn and develop is like a breath of fresh air."
Hornets now sit in joint-second in the League 1 table but Bird isn't getting carried away.
"My priority is to maintain a positive environment that the ladies enjoy being in. With that, development as individuals and as a team seems to come naturally and is evident in training and games. In terms of a goal for the season, I don't really want to place any expectation or pressure on a new squad - but we will go in to each game believing we can come away with a win. The last couple of games we've done that, so let's hope we can keep that going."
Hornets Women have received tremendous support so far, in 2022, and we urge all Hornets fans to get to Firgrove Playing Fields for the next game against Wigan St. Pats on Sunday 26 June (2pm kick-off).