14 Jan 2022
Vacancy: Rochdale Hornets Women - Head Coach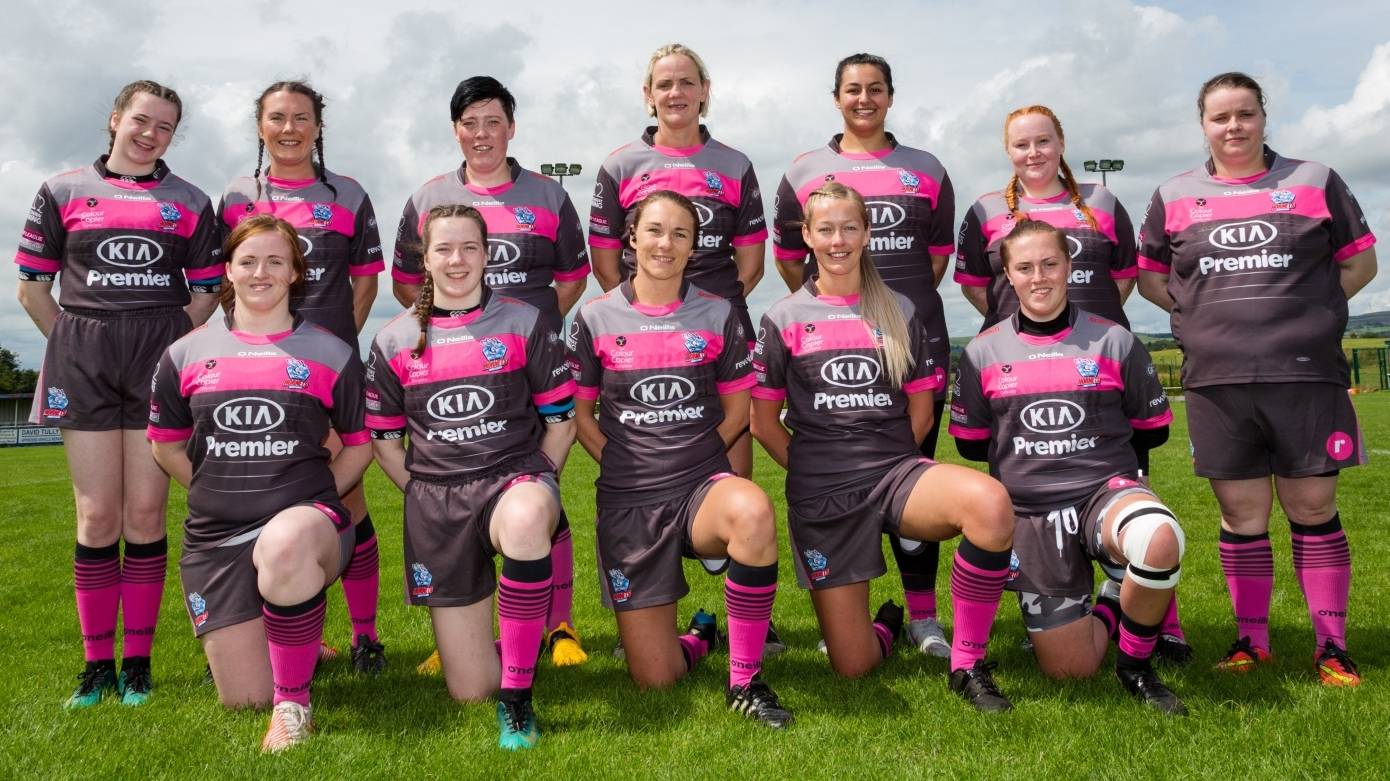 Rochdale Hornets are looking for a new Head Coach to take charge of the Women's squad for the 2022 season.
Reporting to: Chief Executive Officer
Responsible for: Management, Coaching and Support Staff of the Rochdale Hornets Women's squad
Part Time Salary: Competitive
The Role:
To work with the CEO to agree all planning and preparation for the squad
To be responsible for the overall management of the women's squad, playing and training programme
Plan, implement and review all coaching delivery using relevant session plans to support player development.
Carry out periodic one to one reviews of all players within the women's squad.
To manage the squad selection process in line with club's strategic plan
Establish a scouting network or partnerships that provides opportunities to local talent
To enforce and implement the club's philosophy and values at all times
To plan and implement the annual plan
To manage the work duties of the assistant coaches and support staff whilst monitoring and reviewing as necessary
Ensure appropriate codes of conduct are followed by staff and player alike
Remain aware and take responsibility for player's performance, fitness and welfare
Carry out all the duties and responsibilities which may reasonably be required to deliver the services of player development to the best of his ability
At all times exercise due skill, care and diligence in delivering the services
Conduct yourself professionally at all times whilst representing the club with media and commercial partners
Represent yourself and the club at such specific times and at such specific locations as the parties shall mutually agree to e.g. update meetings, launch events.
Person Specification - Essential:
Minimum UKCC level 2 Coaching Rugby League or equivalent
Experience of working within a talent development environment
Sound knowledge and understanding of talent identification and development processes
Thorough understanding of key challenges within the game
Excellent planning skills
Excellent management and inter personal skills
Proven ability to manage a team of coaches, managers and support staff
A commitment towards continued personal development
A good working knowledge of IT including ability to work with common Microsoft Packages and performance analysis software (example; Huddle)
To apply send your CV and cover letter to info@hornetsrugbyleague.com. For more information on the role call 01706 648004.
Closing date: 28th January 2022