31 Aug 2020
Hornets sign young talent Lee Registe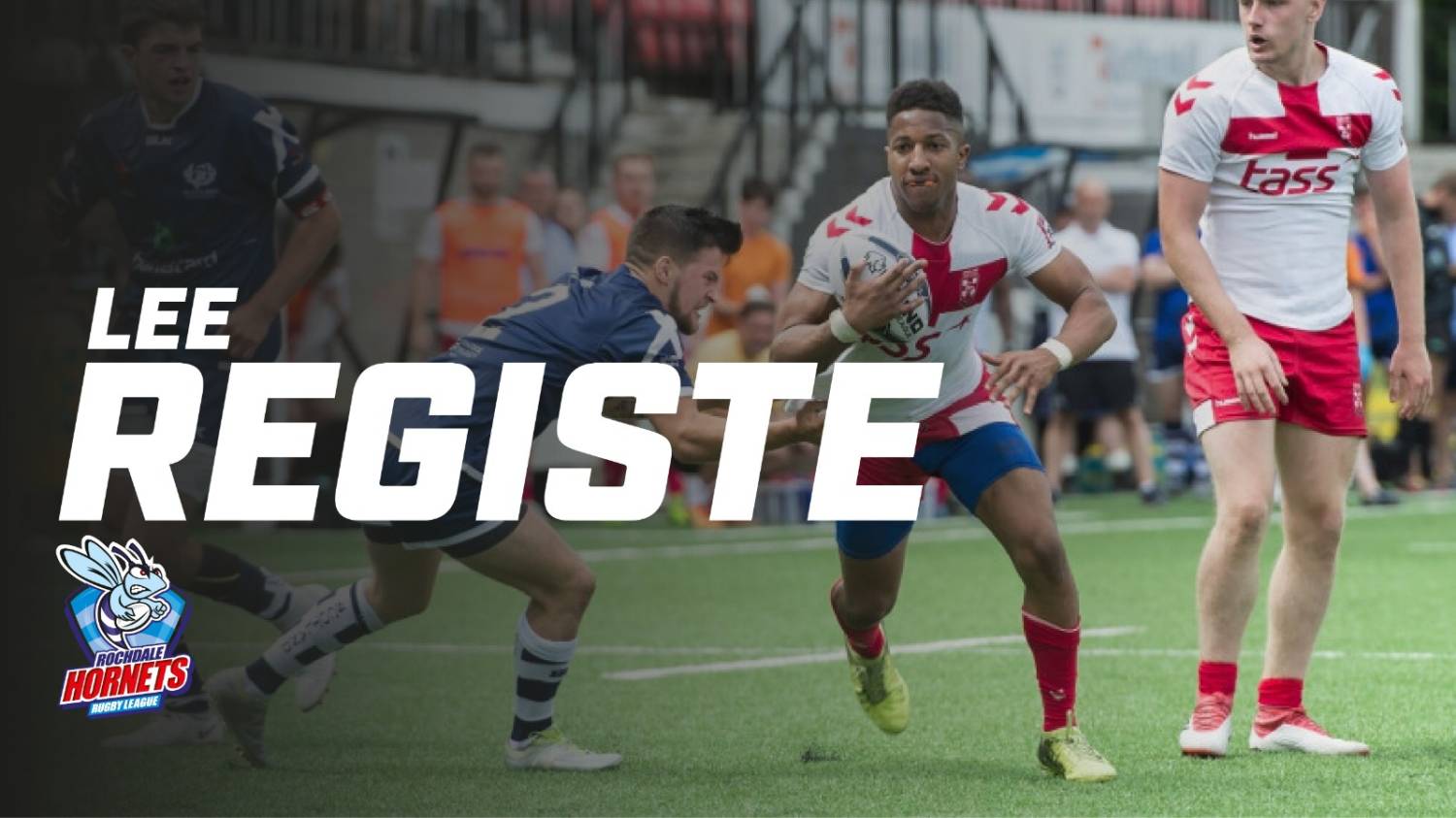 Lee Registe has signed for the 2021 campaign
ROCHDALE Hornets is delighted to announce the signing of Lee Registe for the 2021 League 1 season.
The exciting prospect, who is an ex-Rochdale Mayfield player, has also featured at Halifax Reserves, as well as Doncaster. He has also represented England rugby league students, including a hat-trick in a 80-0 victory over Ireland in the Student Four Nationas.

Registe is a former student at partners Hopwood Hall College, and is also a Champion wrestler.

"It's going to be a challenge that I'm excited for," he said.
"It's also going to be good to be coached by Matt again since playing at Mayfield and Hopwood Hall College.
"After having a chat with both Matt and the Chairman, Andy Mazey, about the aims of the club going forward and the rebuilding of the team, I'm confident in decision to play for this club."
On the latest addition, Calland added: "I am delighted that Lee has agreed to come next season.
"He has bags of pace and is very elusive and good on the floor due to his wrestling background.
"I'm looking forward to helping Lee reach his potential."