21 Mar 2020
Club update from incoming Chairman, Andy Mazey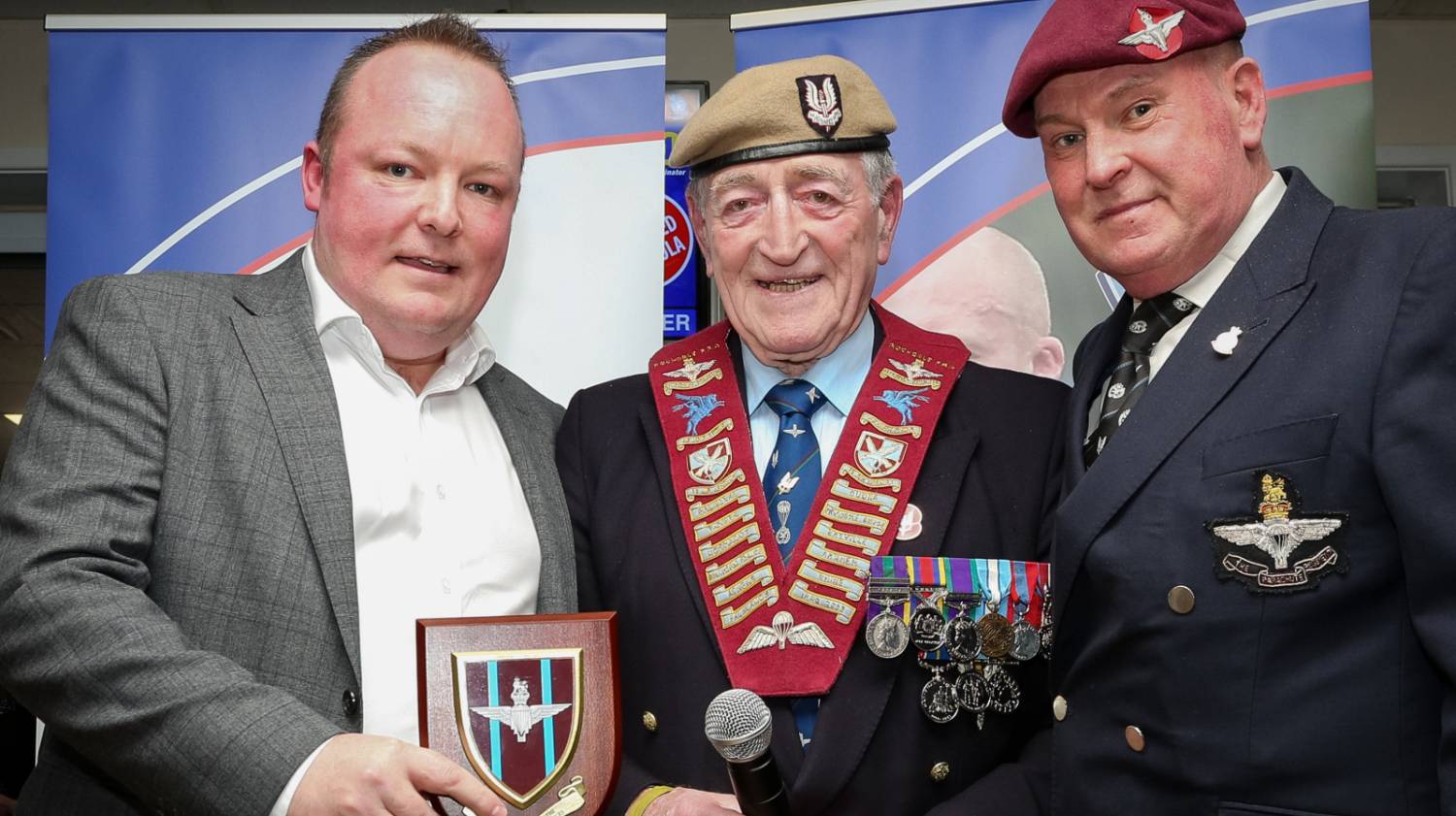 Statement from incoming Chairman, Andy Mazey.
As all supporters will realise, we have come a long way in a few months and we are determined not to allow the disruption of the Coronavirus to derail the hard work that all players and the staff have put in.
However, in view of the exceptional circumstances and the uncertainty around the playing season, we have had to act to safeguard our club and have taken some necessary steps to protect it.
Financially, the club is solvent, but we are in the process of speaking to all creditors to help support our cashflow, whilst liaising with regulatory bodies for further support. It would be remiss of us to put our head in the sand and hope this goes away, the club is run as a business now and as a result, has to trade its way through this difficult situation.
Taking further steps, our CEO and Head Coach have both stepped up to the plate at this unprecedented time and have agreed to temporary reductions in salary. In addition, all non-contracted staff have also agreed to take time away from the club until we are in a position to restart the season.
The sacrifices made by our people and our diligent planning as it stands ensures all players contracts will remain unchanged and our coaching staff are supporting the players with training programmes that they can implement at home. The coaching staff have been brilliant with the player engagement as they look to keep them fit and healthy until our return to playing.
It has been inspiring to see everyone at the club making personal scarifies to see us through one of our biggest challenges to date.
We have a really tight group who have bought into the remodelling of the club and its changed financial position as we look to ride through this completely unprecedented and unpredicted period.
Looking ahead, our priority in the next 12 weeks is to not only ensure we all have a club beyond this situation, but one that can move forward and meet our ambitions and obligations. Now more than ever we are pulling together.
The local community and Hornets family are at the core of our values as a club, you are more important than ever to your club.
In other enforced changes, lottery agents have reduced contact time with public and are asking members to change to standing order.
The clubs Charitable Foundation has also scaled back its activity, but rest assured it will deliver on all its funding projects once able. The club office and shop will now be closed to the public for 12 weeks. However, supporters can still contact the office on info@hornetsrugbyleague.com and a member of the team will get back to you with a short delay. In the coming weeks the club we will relaunch it's squad-builder initiative and there will be a call to action to join the club lottery, whilst the season is on hold.
Undoubtably, our loyal fanbase and everyone connected by sticking TOGETHER will be vital throughout what is set to be the most challenging time I can remember for the sport as a whole. Please continue to follow guidelines, help protect one another, look after your families and neighbours throughout this difficult period and stay safe everyone.


Best Wishes,
Andy.