10 Jan 2020
Get Back Onside and find a happier, healthier you!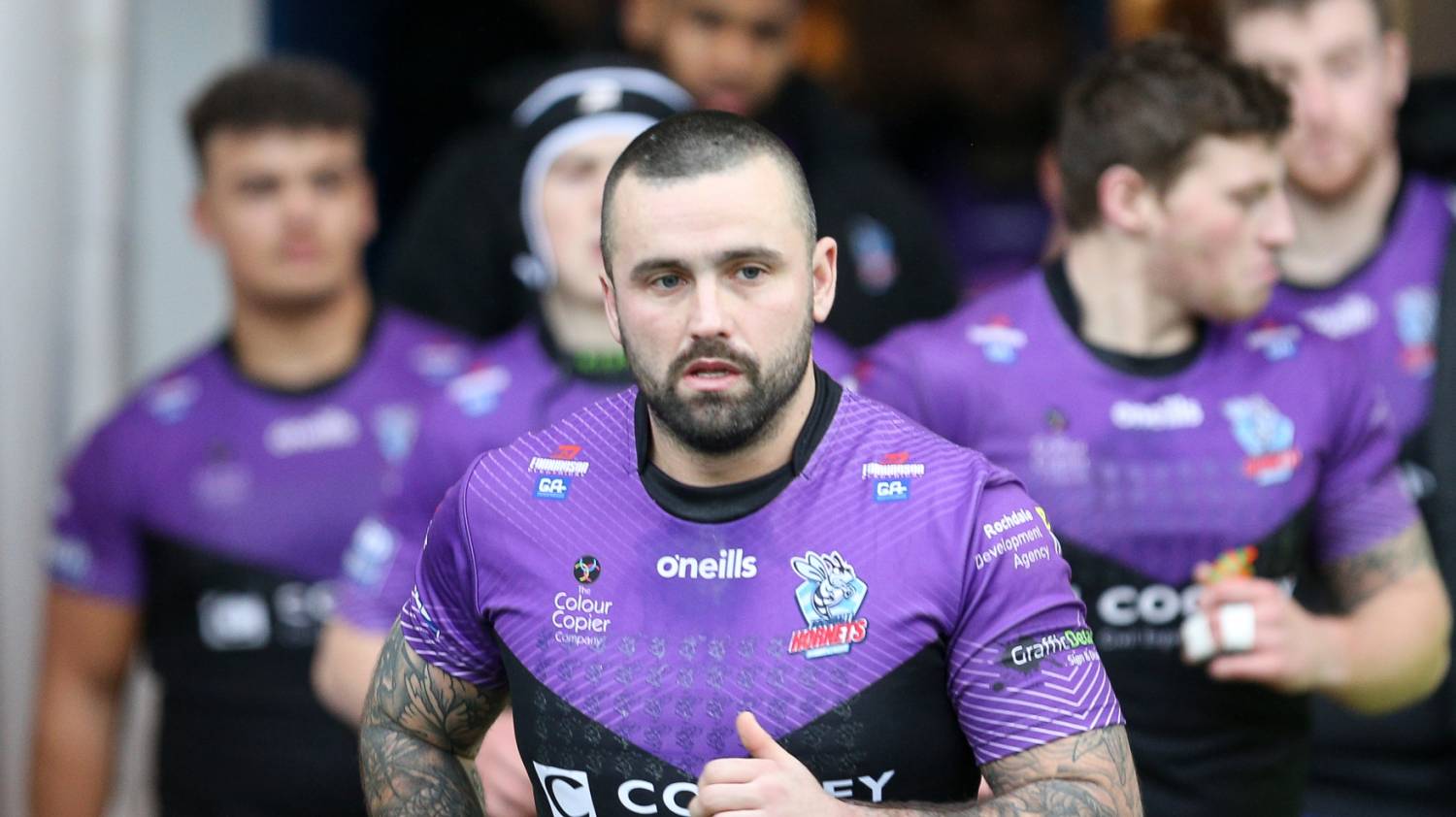 Latest from the Rochdale Hornets Foundation.
Want to get fit in 2020? Be happier? Start enjoying exercise again?
Then it's time you got Back Onside by signing up to the free men's fitness programme run by Rochdale Hornets Sporting Foundation.
Back Onside is delivered by health and fitness professionals here at Rochdale Hornets Sporting Foundation in partnership with the independent charity Rugby League Cares and involves 10 weekly 'fixtures' lasting for one hour.
All of our sessions take place at Kingsway Park High School every Monday 7-8pm starting on Monday 27th January 2020 until Monday 30th March 2020.
The emphasis is very much on fun – if you're a 'gym junkie' looking for an adrenalin fix to hone your six-pack or a whippet searching for ways to shave seconds off your best marathon time then Back Onside might not be for you!
The programme is aimed predominantly at men aged between 35 and 64 but is open to all ages and men with any level of fitness. You're never too young or old to get fit!
We all lead busy lives and know it can be difficult to take that first step away from the sofa and the remote control to get back to enjoying exercise again.
Back Onside is designed to help men do just that by building a positive mindset around exercise and helping them achieve their fitness goals, whatever they may be.
We'd love to help you get back to exercise – if you're interested in taking part, or require more information, please contact Rochdale Hornets Sporting Foundation on 01706 648004 or 07507057692 or email: foundation@hornetsrugbyleague.com
For more information on Back Onside, tips on getting fit and the work of Rugby League Cares, please visit www.rugbyleaguecares.org/what-...