8 Jan 2020
Rochdale Hornets Women Recruiting For 2020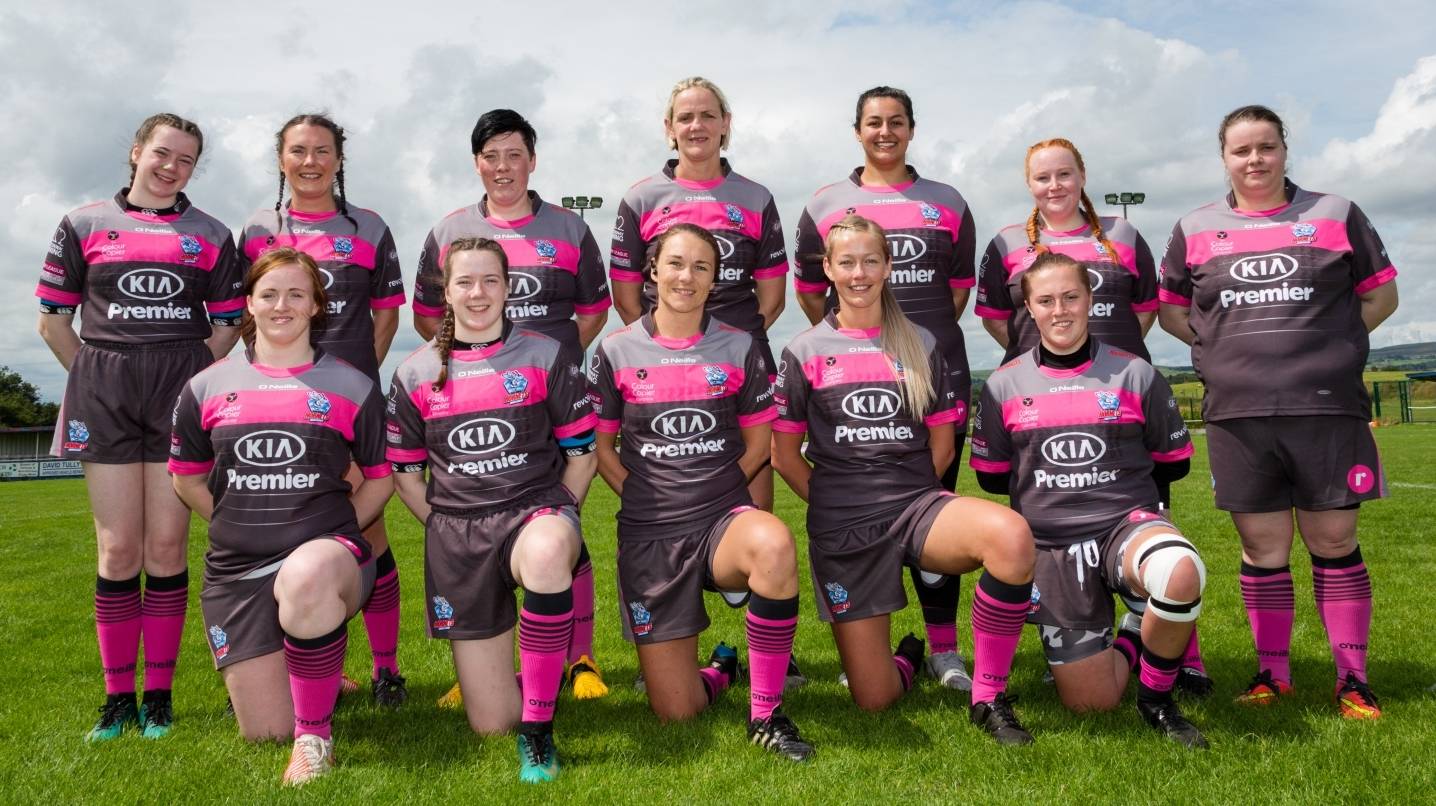 Rochdale Hornets Women Are Holding An Open Training Session Next Week
Rochdale Hornets Women are recruiting for the 2020 season, with an open training session on Wednesday, January 15 from 7:00pm.
New players are welcome to the open session, which is being held at Hopwood Hall College.
"This year we are planning on building on last year's successes, where we were able to build a team from scratch and within a season, build a competitive team which had to play against teams who had been playing together for years," said head coach David Chrimes.
"Half of the team had never played rugby league before, so they needed to be taught how to pass, tackle and run.
"That being said, we are looking forward to improving in all areas.
"In attack we scored some great tries, where we could use our handling skills and extra pace to outflank the opposition.
"But the most important thing this year is to help the team build their confidence, and with the girls supporting each other in all areas of their lives.
"This will help build their team spirit and help them find the physical and mental strength to grow individually and as a team.
"We are very excited to be training alongside the men's side at Hopwood Hall College, using their fantastic facilities.
"We hope to see plenty of faces down in a week's time."
Everyone is welcome at the open day regardless of experience - please register your interest by emailing foundation@hornetsrugbyleague.com.