8 Dec 2021
Hornets Foundation launches first ever Christmas camp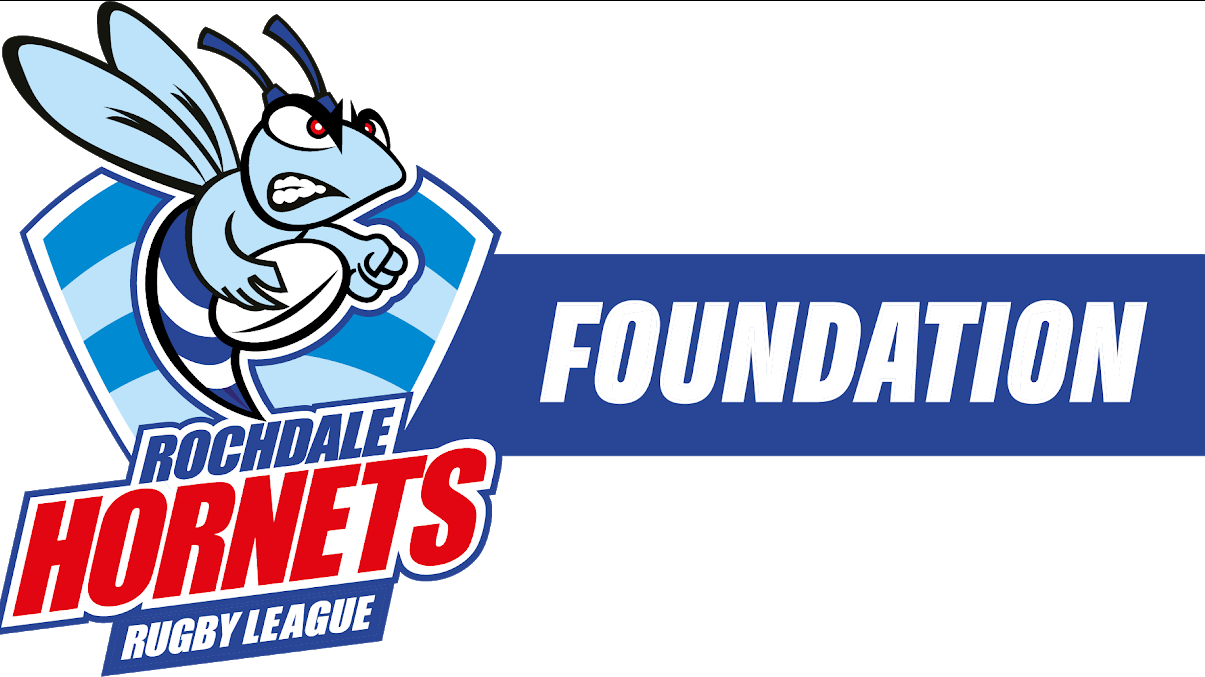 Rochdale Hornets Sporting Foundation is delighted to announce the dates of its first Christmas camp.
---
The camp will be run free of charge on December 21, 22, 28, and 29 for children aged 6-16, and there are no restrictions as to how many sessions a child can attend.

Registration for these events will take place at 9:45am, with rugby league and fitness activities starting at 10 and finishing at 2pm.
A hot meal will be provided for lunch, also free of charge.
The foundation is proud to be partnered with Rochdale Mayfield ALRFC, for this event, who will host the camp at their ground (OL11 3AG).
The inaugural camps are also in partnership with Your Trust, and Lancashire Hospitality Co-operation.
To register your child for any/all of the camps, please click here.