27 Oct 2020
"It was a bit surreal really" - Jordan Syme on volunteering to help out the NHS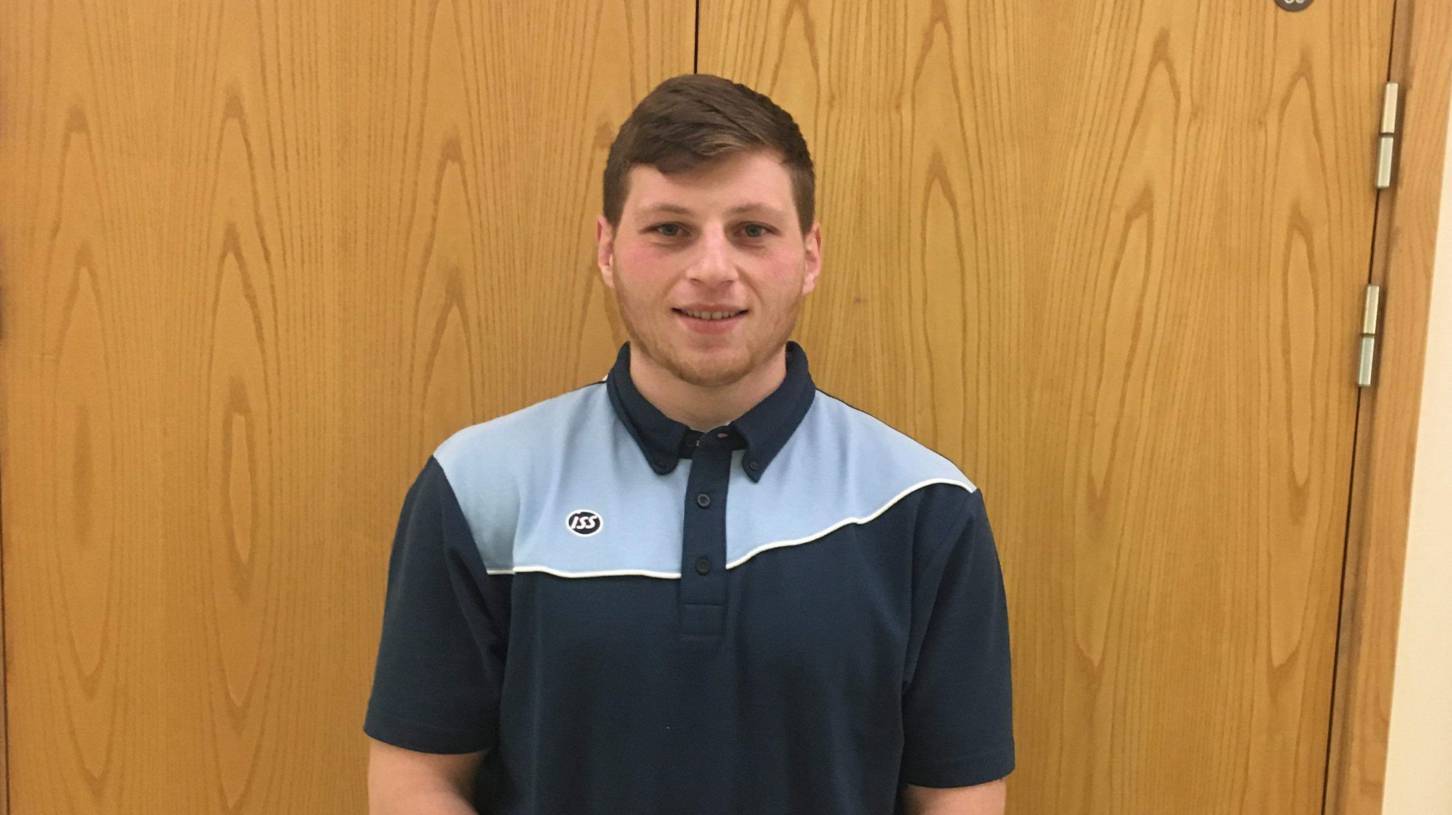 Hornets second-rower Jordan Syme helped the NHS last April by volunteering to help their protecting department staff due to the effects of COVID-19.
Featuring on the latest episode of Repeat Set, the club's official podcast, Syme said: "It was a bit surreal really. I enjoyed doing it, it was a change from the normal day job and the rugby. I really enjoyed working with everyone there at the hospital and thought it was a good experience.

"The messages I received were fantastic. All the Rochdale and rugby league supporters got behind me, and got behind everyone else that volunteered."
Having signed with the Hornets in November 2019, Syme was already a familiar face in Rochdale having spent two seasons on loan before signing permanently to the club from Halifax.
"Both loans spells were very good. Just the club as a whole had a good vibe about it," he said
"2018 was my first loan season under Alan Kilshaw. He took me under his wing. I fully enjoyed my time under him.
"And then the next season Matt Calland took charge, and he really pushed me. So both times I really enjoyed my spell with them."
Syme was one of 11 signings for the Hornets last season, as they looked to make an immediate bounce back into the Championship after being relegated to League 1 last season.
And he is optimistic about those chances with the new arrivals.
"I think it pushes you in all departments really," he said.
"There's competition for places now. The signings we've made in the pack are very good, we'll have a really strong pack next year.
"It's looking really good for us next season. The aim is for promotion back to the Championship where this club belongs and keeping a sustainable club in the Championship for years to come."
To listen to the podcast, CLICK HERE
By Callum Williams