1 May 2020
Getting to Know: Harriet Jackson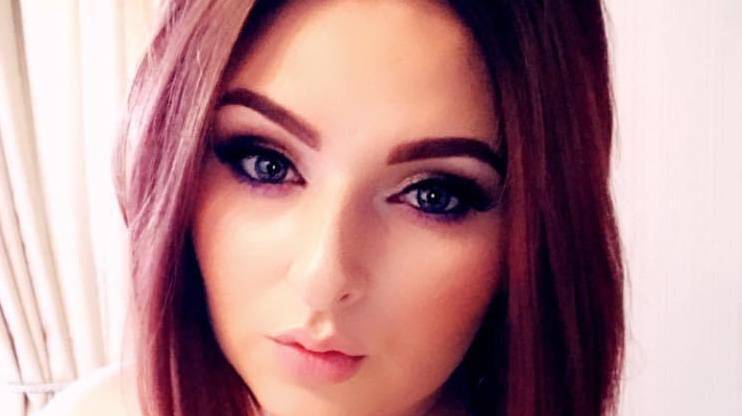 In this latest online feature, we get to know some of the players who feature for Rochdale Hornets Ladies. This time, we speak to Harriet Jackson
How did you get into rugby?
"Through my best friend."
What attracted you to play at Hornets?
"Rochdale Hornets look after their players and treat everybody with respect."
Who inspired you to play rugby?
"My best friend, Beth."
Who do you support?
"Rochdale Hornets."
Do you like any other sports?
"Horse Riding."
Favourite film?
"The Lion King"
Favourite artist?
"Ed Sheeran."
Favourite TV series?
"Police Interceptors."
Last meal on earth?
"Chinese."
Any other hobbies?
"I own two horses!"