26 Mar 2020
Club hoping to reach out to supporters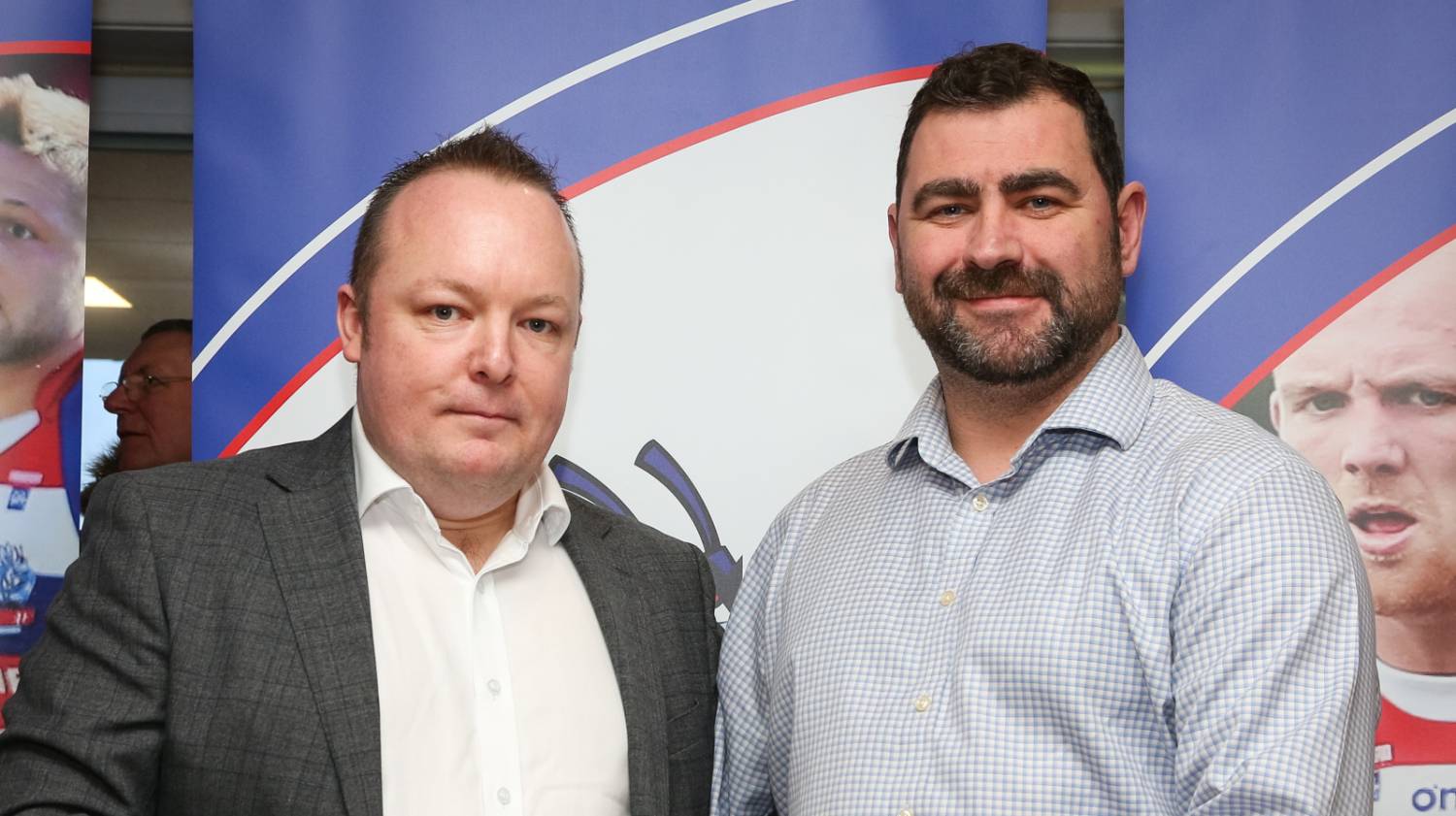 The club have began a new project with hope to reach out to Rochdale Hornets fans via a phone call.
Incoming Chairman Andy Mazey recently shared a video for Rochdale Hornets fans, with the following message.
"Just a quick message to our Rochdale Hornets family, and indeed the town and wider community of Rochdale.
"We feel at these difficult and unprecedented times, the time to stand together has never been greater, and also the need for regular communication in any way we can is going to be necessary during this time to make sure that we stay in close contact with our supporters and fanbase, everybody including our partners and sponsors.
"With this in mind, the media team are going to carry on the work they have been doing in recent months. Content is going to keep rolling on the website, social media platforms and we're going to keep you up to date as best we can.
"We also recognise that not everybody has access to those platforms and not everybody has the internet, even.
"It's important that we still engage with maybe our older fanbase and those who are feeling most vulnerable right now, maybe those who are uncertain about what's going on in the outside world and feeling cut off.
"What we're doing to do, we're looking at a project right now as we speak and we're analysing our CRN database and we're going to pull off those who we feel are at a certain age group or category that may welcome a phone call from myself, our Chief Executive Steve [Kerr], from our Head Coach Matt Calland and we're going to reach out for a quick phone call, have a chat, see how you are and see if there's anything we can do for you. It's difficult as we can't come out and see you at this point in time, but we can certainly be sounding board for you on the other end of the phone."
You can reach out to us by emailing info@hornetsrugbyleague.com for more information, or to let us know someone you may know that will appreciate a phone call from the club.
For the full video, click HERE.