17 Mar 2020
Sessions postponed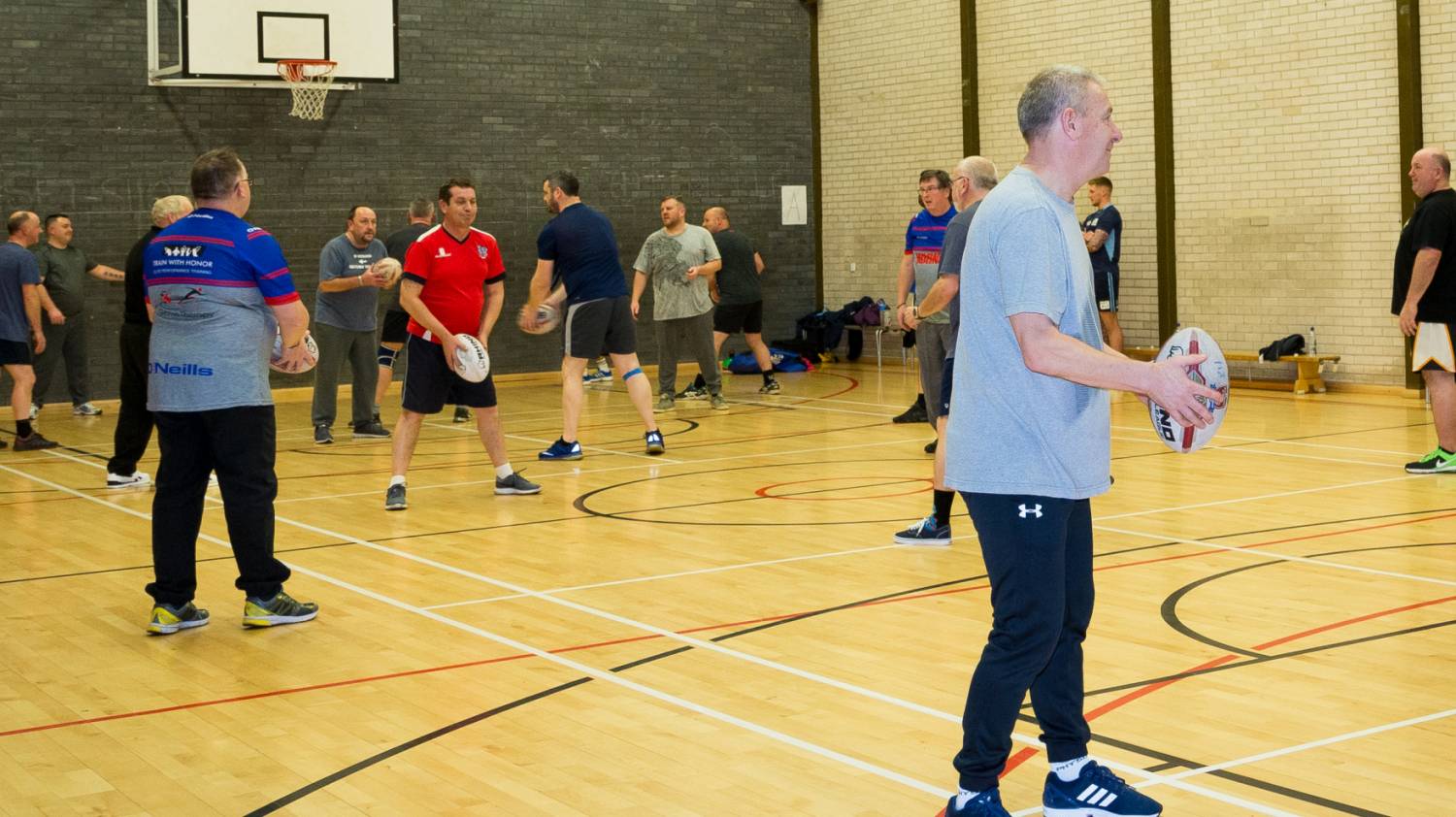 The latest from Rochdale Hornets Foundation
Rochdale Hornets Foundation can confirm the postponements of the Back Onside programme, as well as Stay Onside, Women's training, Wheelchair Rugby and the new girl's sessions due to Covid-19 guidance.
The Rugby Football League and Super League Europe announced a suspension of fixtures in all competitions, initially until April 3rd, during which time the season's structure and fixture rescheduling will be considered.

Joint statement from Robert Elstone, the Executive Chairman of Super League Europe, and Ralph Rimmer, CEO of Rugby Football League: "These are unprecedented times, and they present significant financial and commercial implications for Rugby League, which will be further considered during the period of suspension.
"Super League is also an international competition, and consideration has to be given to our clubs in Canada and France, particularly around travel restrictions and scheduling fixtures.
"Player welfare and maintaining the integrity of the competition are key concerns moving forward. Equally our responsibilities to Rugby League communities remain front of mind for all of us.
"The whole country is facing major challenges – and the support of our fans, partners and stakeholders is needed now more than ever before."
Keep an eye on social media for further updates on all sessions.